On Christmas Eve, we got an awesome table and chairs from a family I work with. It was from Pottery Barn Kids, and needed some help. (
Click here to see the original post and read the full story.
) This is what it looked like:
It needed help.
For some reason Ivy is planking on it in her underwear. This photo was taken just moments before nap time...
One more "before":
And here it is in Ivy's room "after"!
Here's some other fun shots from our outdoor impromptu tea party we had with it.
And finally, I can say, I'm linking up to the Before and After Party at Shine Your Light!! Check out the party. I love Before and After photos, and they've got plenty over there!
Aloha, Rebecca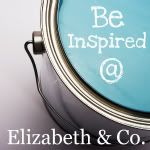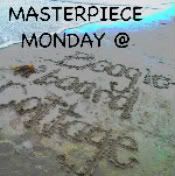 Read more ...