I just discovered that 3 more of my posts have been featured !!
My
upcycled Vintage Train Case
was featured at
Sew Can Do
.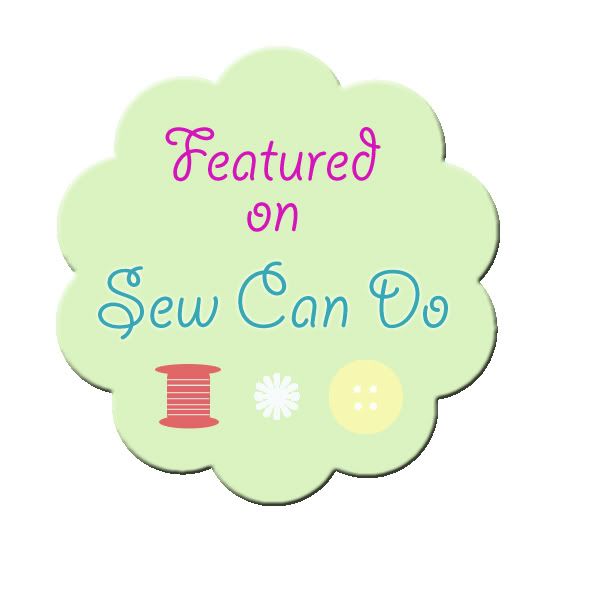 My
Entry Rug Update
and my
Pink and Purple Bunting
were featured at
Live Love Laugh
!

Many many mahalos! It's crazy to have been doing this for 8 months now, and to all of a sudden receive some recognition from blogging peers. Thank you!
Aloha, Rebecca